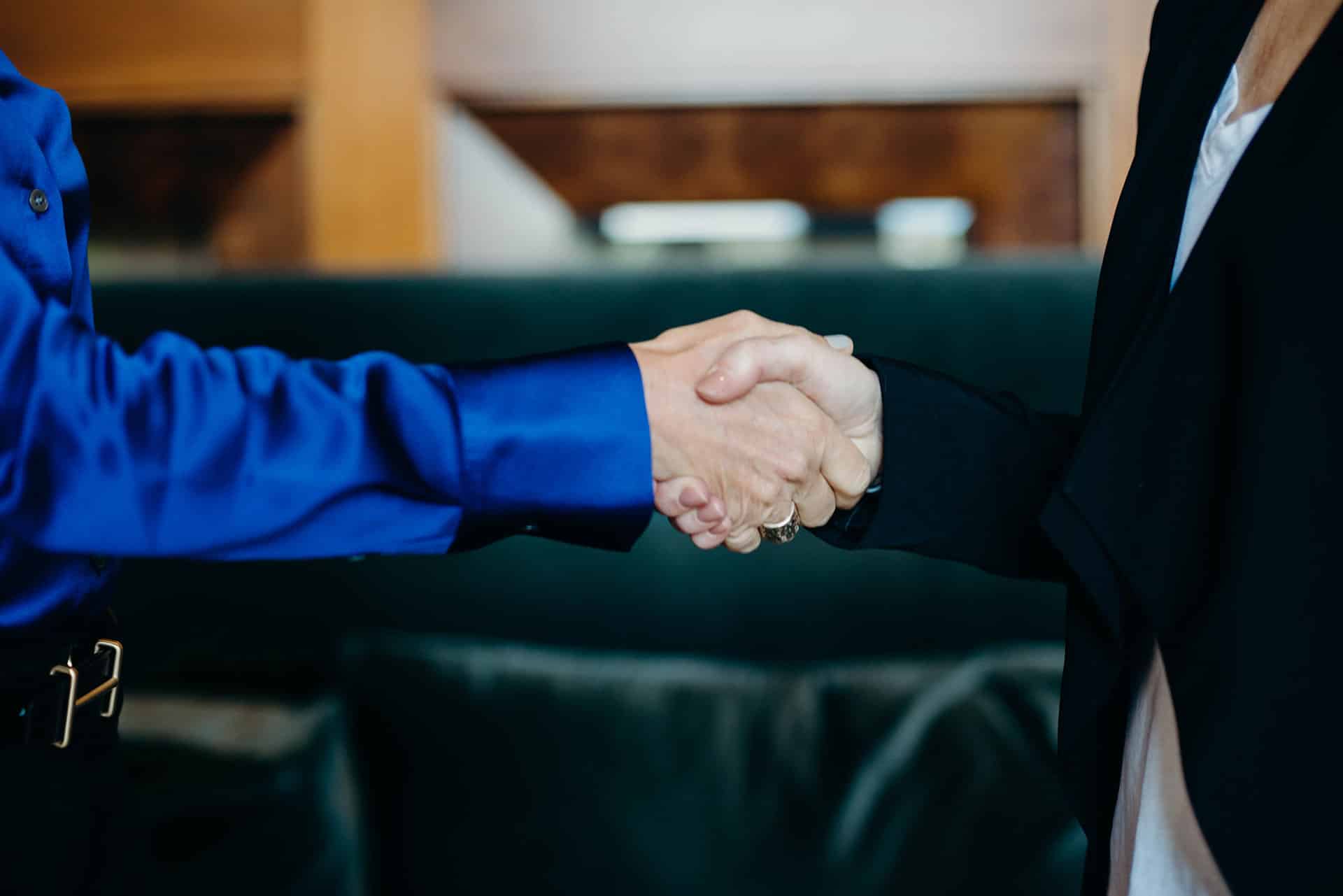 Build Your Dream Team
What We Offer
How much can one staffing solution enhance your global business objectives? You may be surprised.
At Spot On Talent we are in the business of helping you grow your business – changing the way you look at talent acquisition, employee retention, and employee engagement which grows the top line of your business. We believe in being a principled extension of our client's brand to facilitate the best match for both the company and the job seeker.
Since 2010, we have helped small and large companies build their teams with high caliber, hard-to-find active and passive professionals in legal, accounting/finance, marketing, HR, administrative and IT. As a respected professional recruiting firm serving employers nationwide, our transparent outcomes-based search process delivers consistent results – from our bespoke candidate identification to our highly successful on-boarding process. Our professional staffing services include filling skills gaps with contract employees, direct hires, payroll and more.
Spot On Talent has a superior and diverse talent pool of high-caliber, well-vetted, professionals who are not the same group searching online or signing up with other staffing companies. Our candidates enjoy access to opportunities with companies who value what they uniquely bring to the table.
How We Work
At Spot On Talent, our outcomes-based recruitment approach has earned us recognition as a top staffing resource for our clients. We match our unique candidates to our clients' unique culture for higher employee engagement and increased retention rates. We take your staffing needs seriously, operating as an extension of your company and brand.
How the Spot On Talent process works:
Interview: Before we start your search, we want to know and understand your business and goals.
Brief: Once we are your partner, we'll thoughtfully prepare a hiring brief to ensure we are on the same page and ready to find the right hire for your success.
Plan: Your Spot on Talent team will create a custom recruiting plan for your position. Our proprietary network of thousands of active and passive candidates – as well as recommendations from THEIR networks – means your company gets a better hire, faster.
Action: No relying on applicants here. We target our approach, using the knowledge we gained from your interview, the brief, and the plan. As a result, our clients brag about the talent we uncover – just read some of our testimonials.
Spotlight: Each professional submitted to you includes an in-depth assessment of their experience, soft skills and a copy of their resume (CV). The candidates we present to you will be spot on. Count on it.
Selection: You chose the candidates you like – we help coordinate the interviews. Communication is key and happens throughout the process.
We manage the offer, any counter offers, on-boarding, supporting both you and your new hire. Your success is our success.
What sets Spot On Talent apart?
We have been actively building our talent network for over 10 years
Our employment recruiters each have over 20 years of experience
We have built a proprietary talent pool of active and passive job seekers
We offer national coverage as a staffing agency in all 50 states
Who We Place
Spot On Talent works with clients to fill Direct Hire, Contract, Contract-to-hire and Project-based roles. With our contract and project-based employment services, Spot On Talent is equipped to take on the risk and overhead associated with a new employee including all necessary background and reference checks and screenings.