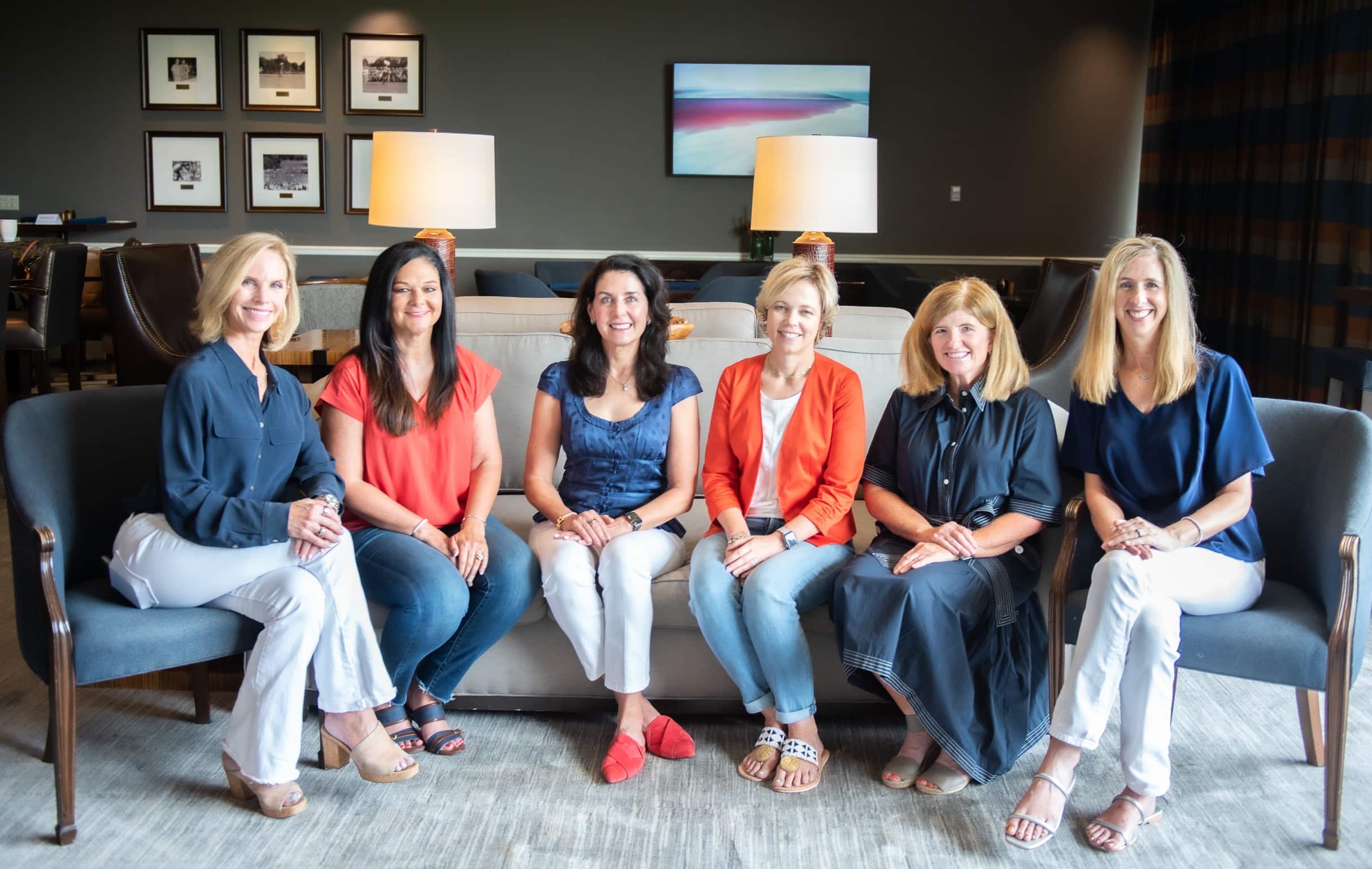 The Spot On Difference
The Spot On Difference
As a top recruiting firm, Spot On Talent has a superior talent pool of thousands of high-caliber, well-vetted, professionals who are not the same group searching online or signing up with other staffing companies. The Spot On Talent employment services team partners with companies to help them understand how to use our personalized staffing solutions to fill their positions in a productive and cost efficient way. We become an extension of your brand and protect it in the same manner that we protect our own.
Expertise
10 years in North Texas actively building our network of candidates
Recruiters have over 20 years experience each
Proprietary talent pool of active and passive job seekers
National coverage in all 50 states
Our Values
Moral Integrity
Authentic
Transparent
Community minded
High-Standing Principles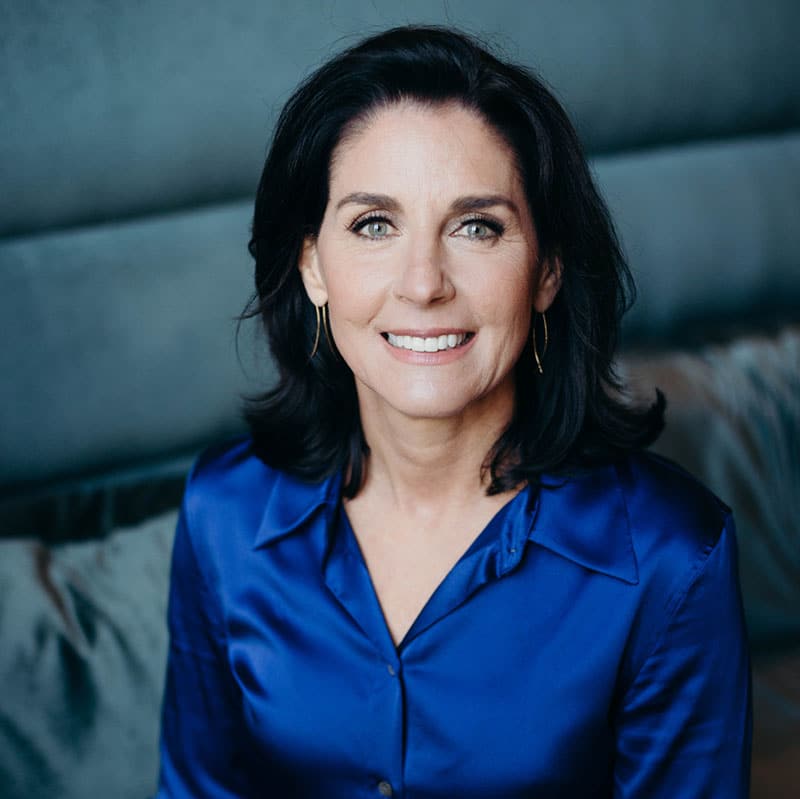 Cindy Yared
Cindy Yared
Founder & CEO
Cindy Yared is the founder and owner of Spot On Talent. Her passion for supporting women in the workplace led to her desire to launch Spot On Talent as a search and staffing firm focusing on advocating for diverse candidates at progressive and inclusive companies. For over 10 years Cindy and her team have helped multiple clients grow their businesses by providing exceptional, qualified professionals who get their job done and make a positive difference at the companies they join. Her clients and candidates appreciate her honesty, transparency, and the energy she and her team put into finding the best fit candidates' roles where they thrive.
Prior to Spot On Talent, Cindy was President and Owner of Corps Team Dallas. Before launching Corps Team in Dallas, she was the chief marketing officer for Disiere Holdings, where she developed the launch and marketing strategy for a new on-line personal auto insurance product. Before that, she was the national sales manager for Clear Channel Communications in Dallas, where she worked for 11 years selling radio, digital and promotional campaigns while managing eight national offices and 25 sales representatives across the U.S. Before joining Clear Channel, Cindy worked in radio broadcasting sales at a variety of other stations including CBS Radio and Cap Cities/ABC Broadcasting in Dallas and several broadcast stations in St. Louis, MO.
Cindy holds a BBA from Baylor University in business administration and finance. She is a graduate of Goldman Sachs 10K Small Business program, a member of the Baylor Alumni Association and volunteers in various community organizations. Cindy loves long runs, cooking, traveling, and spending time with her husband and two young adult children.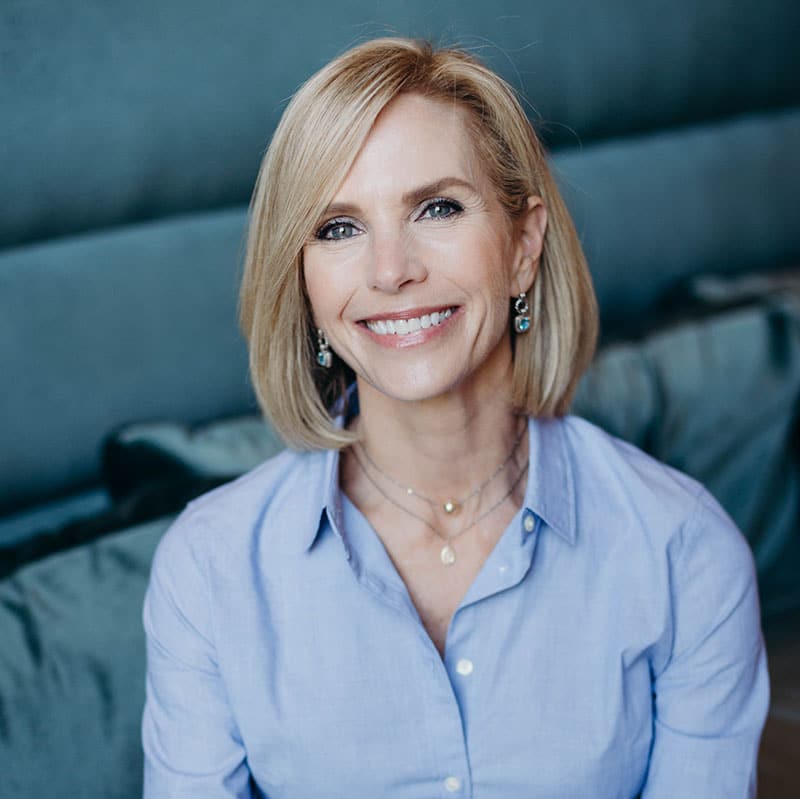 Karen Fox
Karen Fox
Managing Director
Karen is the Managing Director for Spot On Talent, where her clients put their trust in her to guide them through the process of finding the very best and diverse talent for their companies. Prior to Spot On Talent Karen was the Regional Manager for Allied Riser Communications where she led her team covering the Southeastern United States to be the top producing region in the company.  Previously, she was a Client Manager for IBM where she worked and led successful teams for 15 years selling hardware, software and consulting services in the Telecommunications and Media industries.
Karen has a Bachelor of Science degree from Boston College in Marketing and Finance.  Outside of work, Karen loves spending time with her husband, three children and friends.  She enjoys volunteering, exercising, cooking healthy meals, college football and traveling.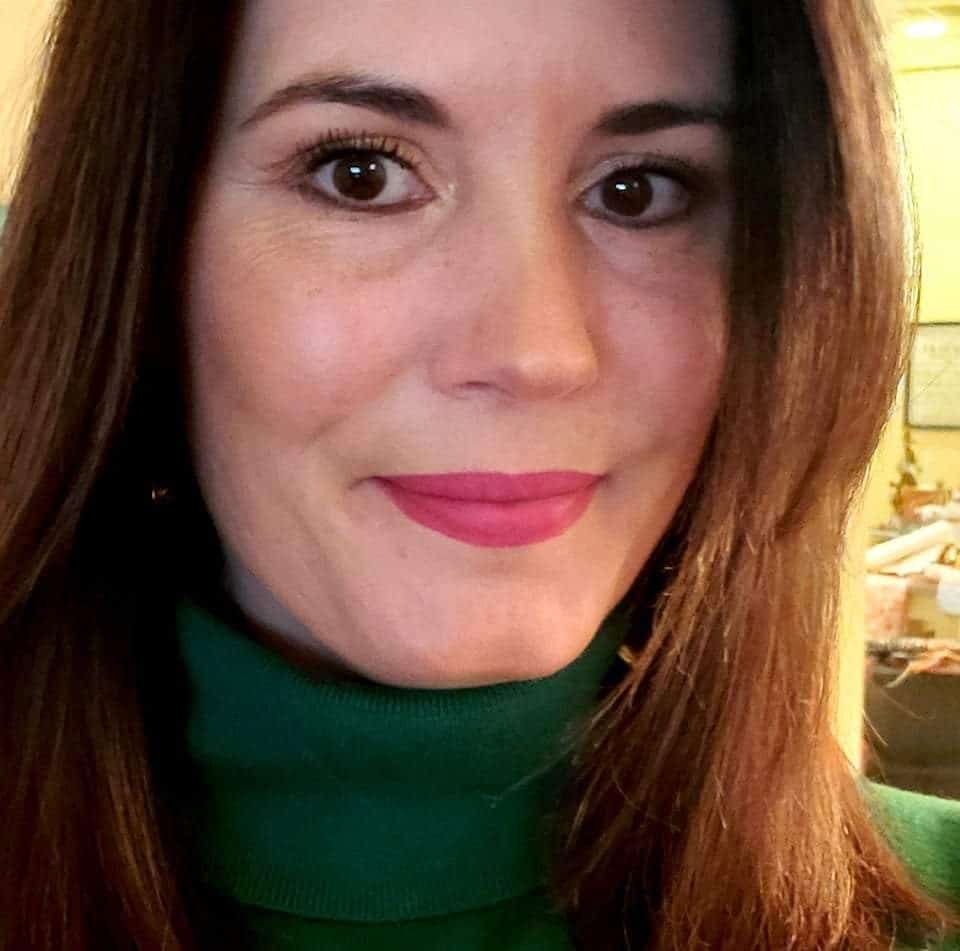 Allison Allen
Allison Allen
Managing Director
Allison's career started in the non-profit sector, where she worked one-on-one with children on the autism spectrum, teaching living and behavioral skills. She then moved into non-profit development, raising much-needed funds to support their programs, working closely with the Board of Directors and Development team to reach and exceed corporate and individual donor goals.
Ultimately her career path led her to staffing. She has been in the industry for the past 12 years, responsible for the growth of local and national travel/leisure, financial, automotive, retail, and technology enterprise accounts. Allison continues to be involved in local and national staffing and diversity organizations.
Born in Chicago, and lived and raised in Dallas since the age of two, Allison attended Converse College in South Carolina and was a member of the Equestrian Team. She transferred to Tarleton University to pursue her Bachelor of Science in Psychology and minor in English. While at Tarleton, Allison was the owner/operator of "Bosque River Stable," boarding and training quarter horses. She also had the opportunity to study British Literature abroad in London and enjoyed four amazing months traveling to several adjoining countries.
Allison and her husband enjoy cooking, live music performances, brunching with friends, dining at new restaurants, and traveling. She is a proud mom to her adorable furry kid/Sheepadoodle, Coco, and two stepdaughters. Allison and her husband are active in their community, volunteering for Genesis Shelter, New Friends New Life, The Suicide and Crisis Center, High Tech High Heels, and Chef for Farmers.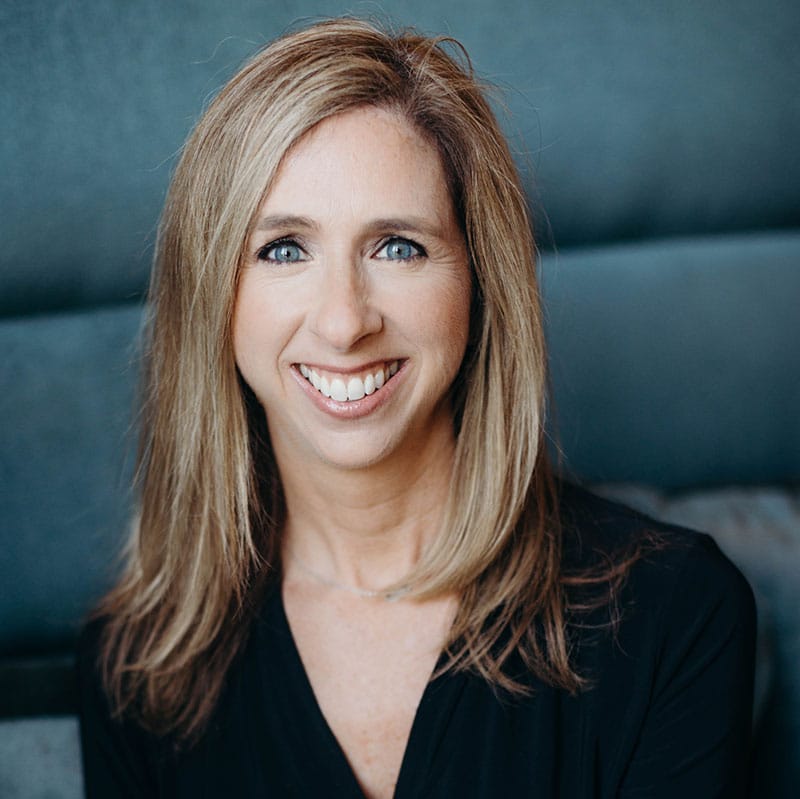 Melissa Pavlicin
Melissa Pavlicin
Senior Recruiting Partner
Melissa has been in the recruiting industry for 20 years and loves helping clients and candidates make the right connection. She has worked in both corporate and agency recruiting, placing a wide variety of disciplines at many levels: Marketing, Communications, Accounting, Finance, Accounting, Administrative, HR, Sales, IT, and many other skillsets. She knows her work not only affects her client and candidate, but their families, budgets, lifestyle, and culture; she takes the time to understand the big picture.
Melissa started her recruiting career on the agency side focusing on IT placements. She then joined the Zale Corporation as a Corporate Recruiter managing both corporate and store positions. After starting her family, she supported the company as a contractor for many years and added the Immigration Coordinator position. Melissa joined The Wetstein Group where she led a recruiting team that placed global sales position for a fast-growing start-up. She then worked for several management consulting firms until she found her home with Spot On Talent.
Melissa earned her BS degree in Hotel/Restaurant Management from the University of North Texas. She has built a successful career while raising 3 wonderful children with her husband and they enjoy traveling and hanging out as a family.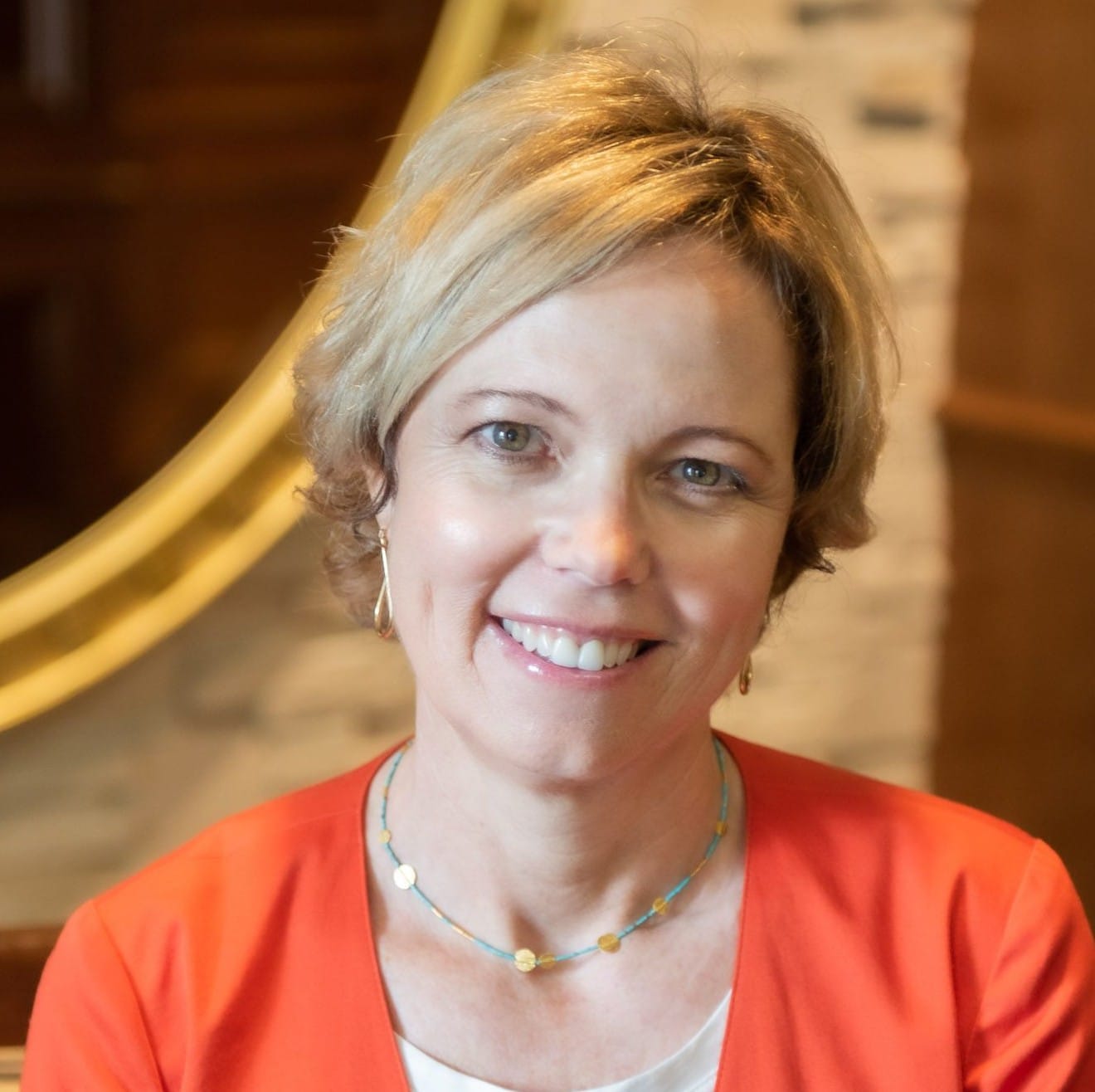 Beth Gadau
Beth Gadau
Senior Recruiting Partner
Beth has over 25 years of Management and Recruiting experience in retail and corporate environments.  She has been recruiting talent in the DFW area for 20 years while working for The Container Store and now with SpotOnTalent. At The Container Store, she hired corporate office positions in Accounting, Marketing, IT, Operations, Distribution Center, Merchandising, and Buying. She was also responsible for managing the entire recruiting process for all new store openings happening across the company and ensuring all Operations staff was hired before the grand opening.
Beth has a love for people and matching great candidates with great companies, and creating the best candidate experience possible in the process. Beth also loves fashion and enjoys styling women and men that best fits who they are and their lifestyles.
Beth has her BA in Journalism/Communications from the University of Iowa. She loves visiting her family in the Midwest, college football, cooking, golfing, and being outdoors.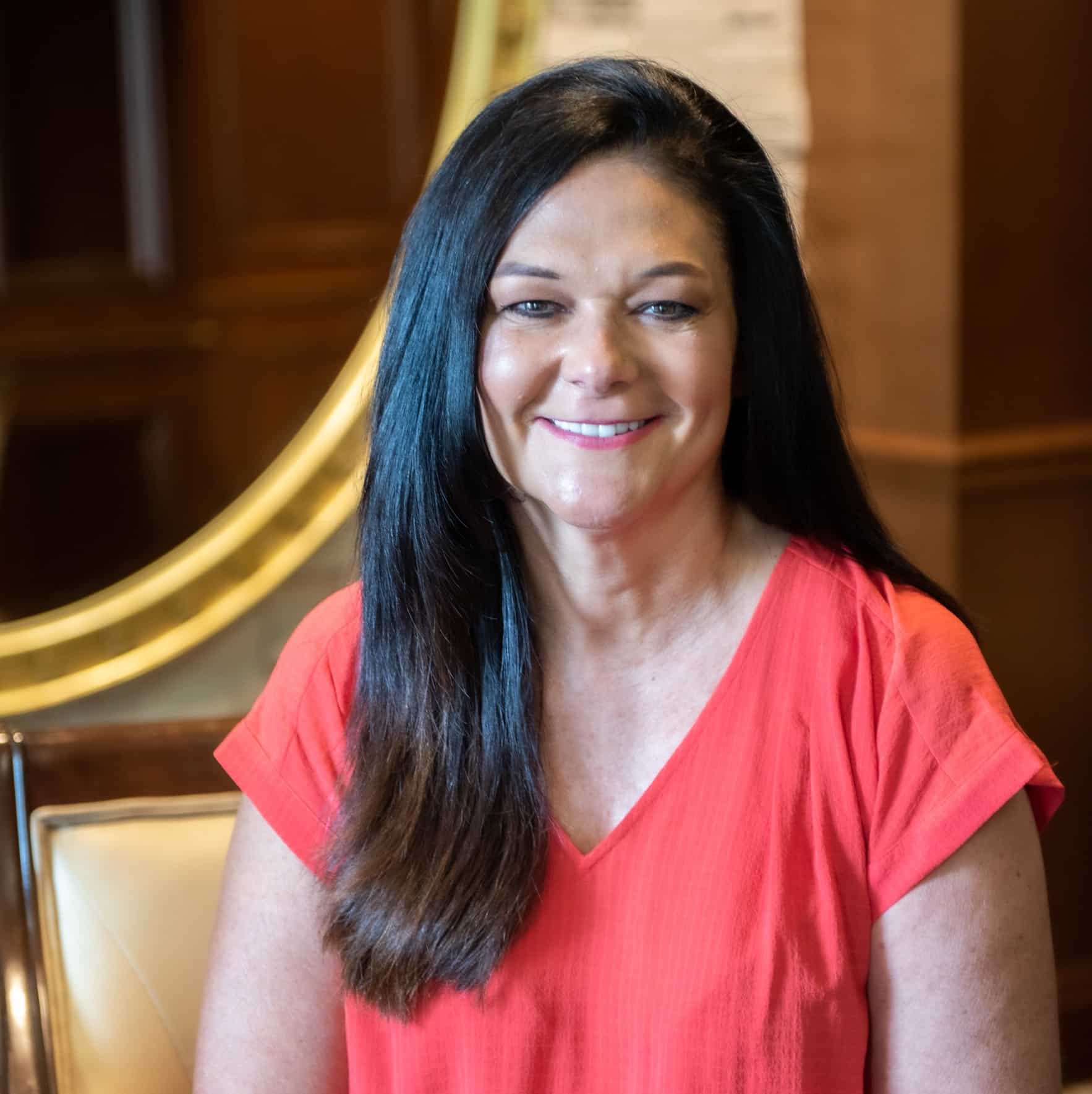 Tami Rosas
Tami Rosas
Senior Recruiting Partner
Tami brings 25+ years of recruiting leadership and human resources experience to the team.  She has a true passion for building strong sourcing strategies to help hiring managers quickly and efficiently identify superb talent that will be a culture add to their organizations.  Prior to joining Spot On Talent, Tami was with Fidelity Investments in their Talent Acquisition organization.  During her 22 years with Fidelity, she had various roles of increasing responsibility which included developing a sourcing function team, implementing the first ever Internal Candidate Developer team, collaborating to design Fidelity's first internal Career Center for employees across the enterprise and leading the technical recruiting efforts.  In addition,  she led the recruiting for all of Fidelity's call centers which included hiring approximately 3000 individuals a year for the organization.  She was charged with building the dynamic sourcing strategy and hiring plans to lead the recruiting efforts to open multiple Fidelity sites such as Durham, NC; Albuquerque, NM; Jacksonville, FL; American Fork, UT and Greenwood Village, CO. In the last four years at Fidelity, she was the Vice President of Early Career & Diversity Recruiting for the firm.  She led all college and diversity recruiting efforts.  She and her team partnered with over 100 collegiate institutions and organizations as well collaborated with internal clients to design strategic sourcing strategies to successfully attract and hire over 1000 interns annually and upwards of 2500 recent college grads seeking full-time employment across a variety of functional areas.  Areas including technology, accounting, human resources, relationship management, operational and finance to name a few. 
She came to Fidelity from the telecommunications industry where she was a key HR Partner for more than 7 years leading the HR function locally and implemented recruitment strategies, managed payroll and oversaw HR Operations teams. 
Tami has a  Master of Business Administration from Amber University and Bachelors of Business Administration specializing in Human Resources from University of North Texas.  When she isn't working, you can find Tami spending time on the beach in Florida or on the sidelines cheering on her niece and nephews at their various sports events.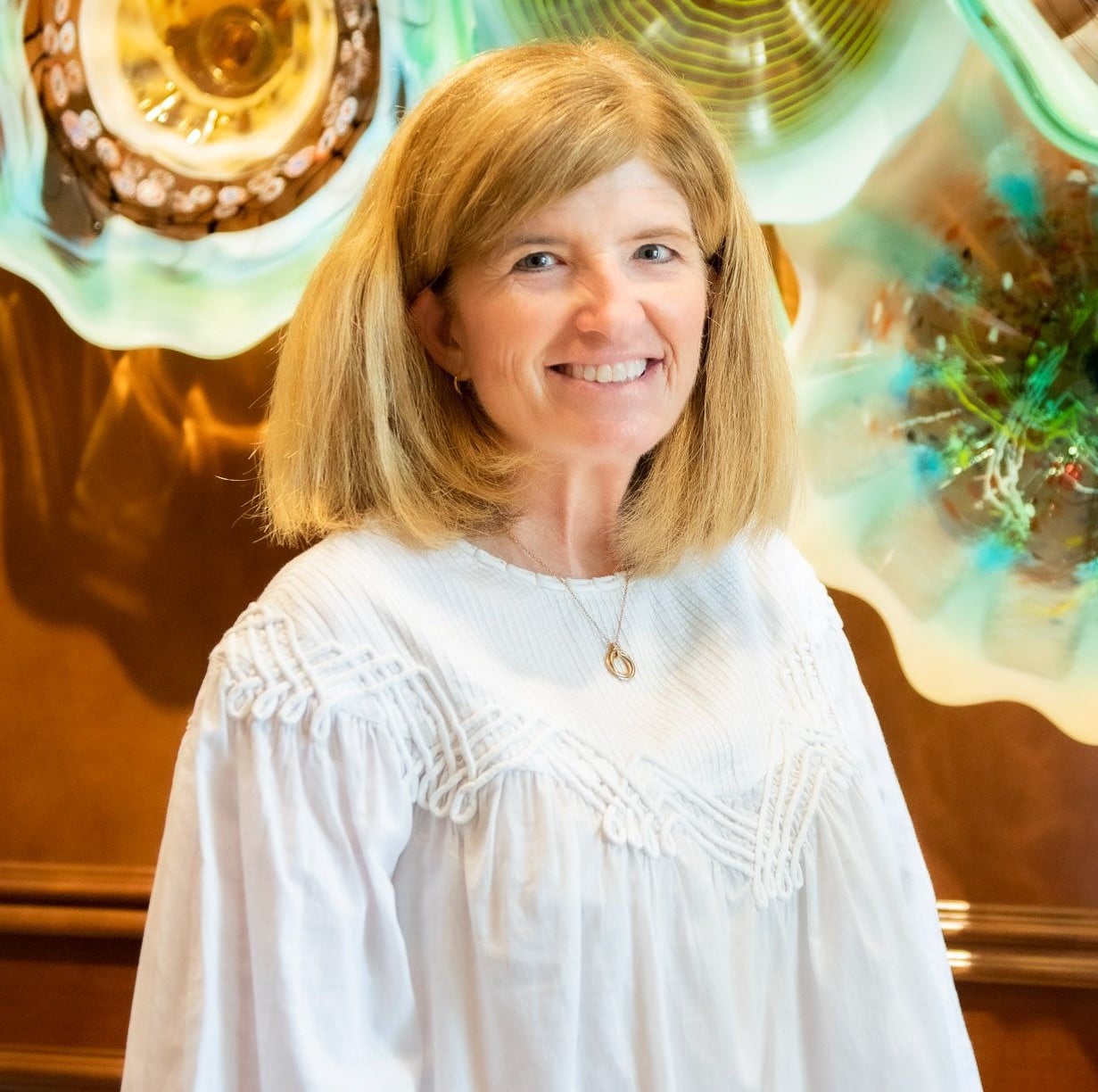 Cindy Freeman
Cindy Freeman
Operations Manager
Cindy is the Operations Manager for Spot On Talent.  She began her career working for several years in the Investment and Banking industries in Dallas.  While taking a break to raise her children, Cindy remained active in volunteer leadership roles at her children's' schools and for local non-profit organizations.  In 2018, she re-entered the workforce in retail sales and management before joining Spot on Talent in August of 2021.
Cindy has a BBA in finance from Southern Methodist University. Outside of work, Cindy enjoys spending time with her husband and seven children, playing tennis, attending concerts and traveling.
Shoshana Kariuki
Accounting
Shoshana Kariuki
Controller
As a dedicated and detail-oriented accounting professional, Shoshana Kariuki has been meeting the accounting needs of business for the past 20 years. She is currently the Controller of Spot On Talent. Her experience includes setting up policies and procedures to help streamline accounting and ensure accuracy. She is an experienced Controller with a demonstrated history of working in a variety of industries, including search and staffing, government contracting, as well as nonprofit. Skilled in business processes, budgeting, and an Advanced user of Microsoft Excel.
A strong accounting professional, Shoshana has a Bachelor of Applied Science (B.A.Sc.) focused in Mathematics from the University of California at Los Angeles.  She also holds a CPA in California. Shoshana loves hiking, savoring good wine and traveling with her family.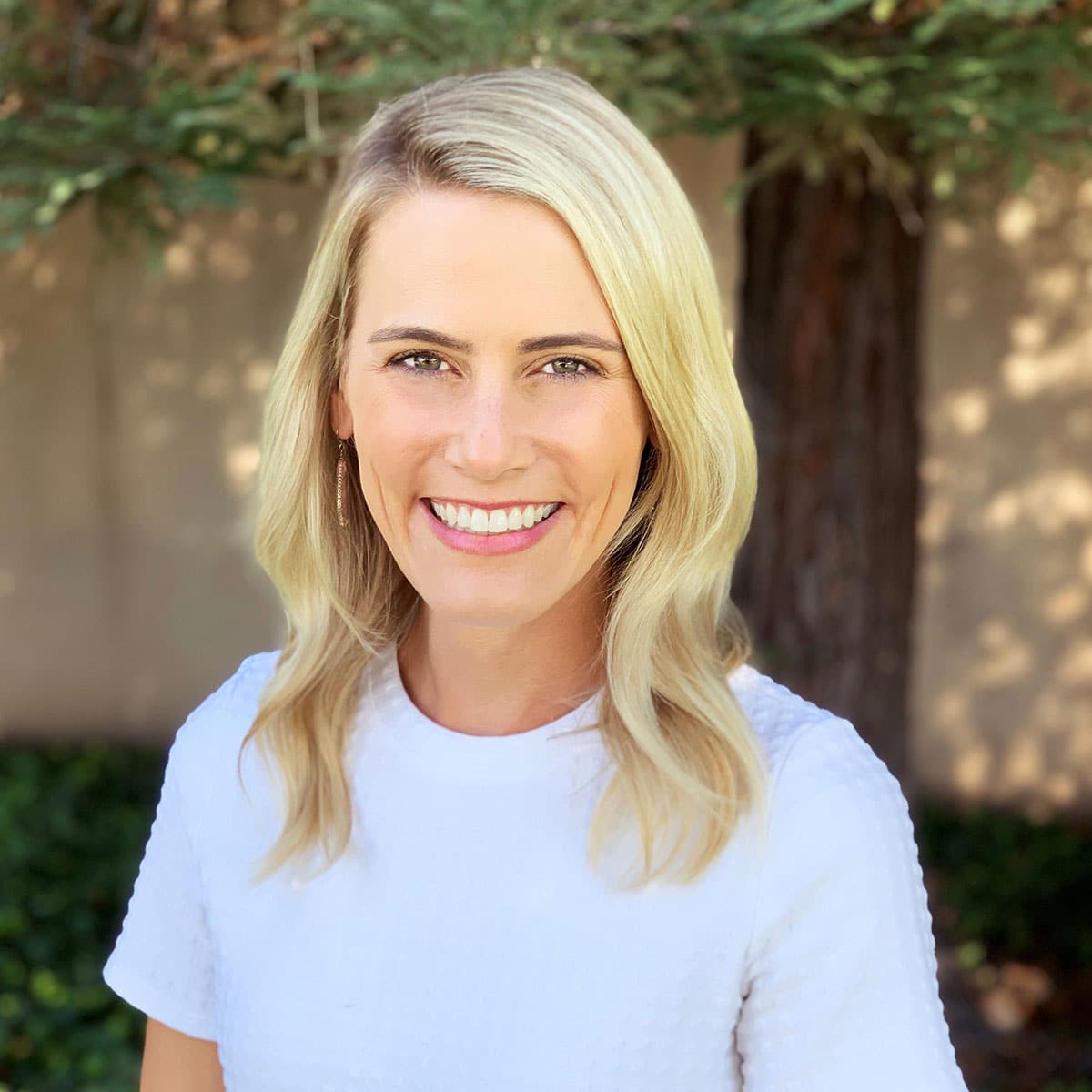 Stephanie Retchless
Stephanie Retchless
Marketing & Automation Specialist
Stephanie brings a wide portfolio of client and agency marketing work to the team. She has taken companies through IPOs, worked on campaigns at the regional to international levels, and managed everything from large-scale events to email marketing. Her early PR work jump-started her career and ignited her passion for helping brands achieve visibility and growth while maintaining integrity in the marketplace. She takes great pride in working collaboratively across a team to achieve premium results. Her client work is extremely diverse including Monterey Bay Aquarium, California Pizza Kitchen, Crocs Footwear, and the Goldman Environmental Prize.
Stephanie holds a Bachelor of Arts Degree in Mass Communication & Advertising, with an emphasis in English, from the University of Colorado – Boulder. She remains an active alumnus, attending games with her family, and supporting the University through organizations including being a member of the Buffalo Belles. Steph's pride and joy is her family including her husband, two young boys, and two mini Australian Shepherds. When they aren't attending a youth sporting event they love to golf, ski, cook, and enjoy the beauty that Colorado has to offer.